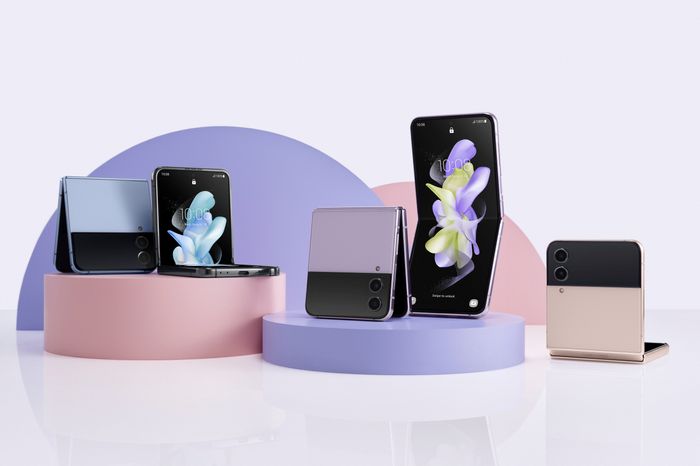 The smartphone market in Indonesia is becoming increasingly competitive, with Samsung pushing its foldable devices to capture more consumers in the high-end segment. A recent report by Canalys, a global tech market analysis firm, revealed that the top five smartphone brands in Indonesia by market share were OPPO, Samsung, Vivo, Xiaomi, and Realme. At the end of 2022, OPPO commanded 21 percent of the Indonesian market in terms of units shipped to retailers and distributors in the country, just a percentage point ahead of Samsung's 20 percent, slightly down from a lead of 2 percentage points in the third quarter.
According to Canalys' February data, Vivo, Xiaomi, and Realme respectively held 19, 14, and 12 percent of the Indonesian market. All ranked third in the Southeast Asian market, with Vivo shipping 3.5 million smartphone units, followed by Xiaomi's 3.1 million and Realme's 2.1 million. However, Samsung is catching up fast with its foldable and enterprise strategy, capturing more consumers in the high-end segment through above-the-line marketing and dealer incentive programs. Canalys research analyst Chiew Le Xuan said Samsung's foldable phones saw a respectable degree of success, so much so that the feature might become a new trend this year as other brands developed their own versions.
The report attributed OPPO's dominance in Indonesia to the Chinese electronics maker's strategy of maintaining a "sweet-spot price band" of between US$150 and $200 for its devices, as well as offering multiple mid-range devices that were cheaper than other phone makers' products of the same quality. In contrast, Vivo has opted for a more defensive approach by reentering the ultra-low-end to support its market share, while Xiaomi was struggling "to replicate its Redmi 9A and 9C performance, which saw strong success in 2021."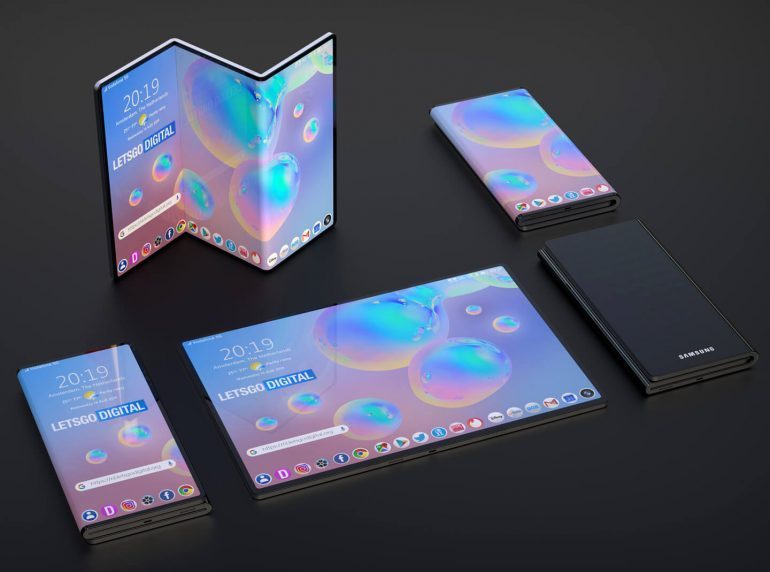 Samsung is making competitive promotional offers in the sub-$100 price band, intensifying competition in the ultra-low-end smartphone market with vendors like China's Transsion and Korea's Samsung. However, the overall smartphone market in both the region and globally is dwindling due to headwinds in consumer demand. In Southeast Asia, smartphone shipments were down 4 percent year-on-year (yoy) in the third quarter of 2022, with the total of 23.5 million devices shipped marking the lowest level since the first quarter of 2020.
Globally, full-year shipments of smartphones plummeted 12 percent in 2022 to below 1.2 billion units. While it was not a top contender in either Indonesia or the region, Apple was second only to Samsung in the 2022 global market with a share of 19 percent, or 232.2 million units shipped. Samsung, meanwhile, kept its top spot with 257.9 million units, giving it a 22 percent market share last year. Xiaomi's 13 percent global market share ranked it third, ahead of OPPO and Vivo, which came respectively fourth and fifth with 10 and 9 percent.
Overall, the smartphone market in Indonesia is highly competitive, with each vendor trying to maintain its market share by adopting different strategies such as maintaining a sweet-spot price band, offering multiple mid-range devices, or reentering the ultra-low-end to support its market share. Samsung is pushing foldable devices to capture more consumers in the high-end segment and has been successful in doing so through above-the-line marketing and dealer incentive programs. However, the overall smartphone market in both the region and globally is dwindling due to headwinds in consumer demand. Despite this, Samsung has managed to maintain its top spot in the global market with a 22 percent market share last year, followed by Apple